What's On
Discover everything that's happening in Stockholm!
During the current situation a lot of events can be cancelled or postponed. The calendar is continuously updated, but we urge you to investigate if each event will actually take place as a lot of venues can cancel last minute.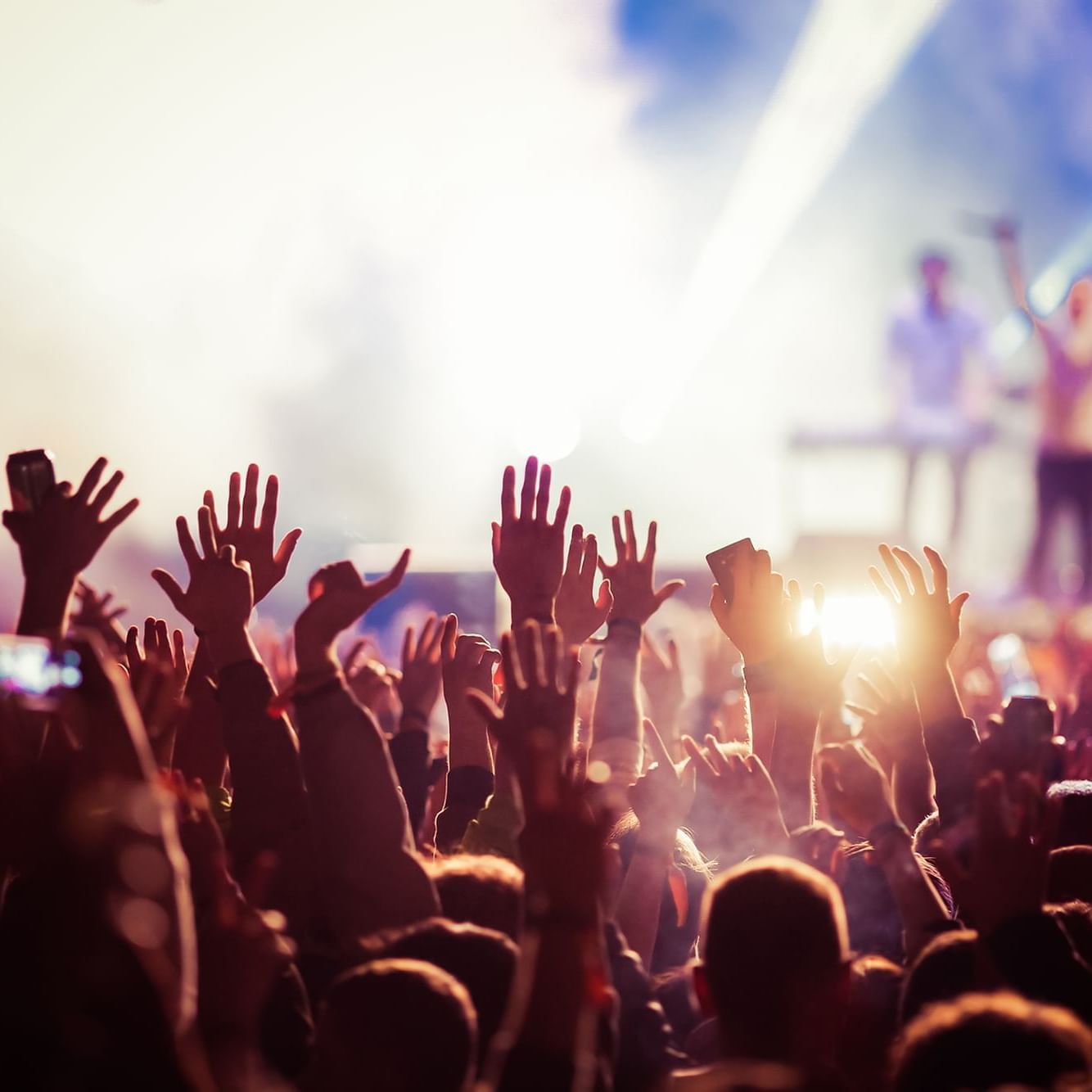 This years edition of the music festival Lollapalooza will be held between 1-3 of July, 2022. You'll hear the music from Gärdet in central Stockholm for three days this summer.