What's On
Discover everything that's happening in Stockholm!
During the current situation a lot of events can be cancelled or postponed. The calendar is continuously updated, but we urge you to investigate if each event will actually take place as a lot of venues can cancel last minute.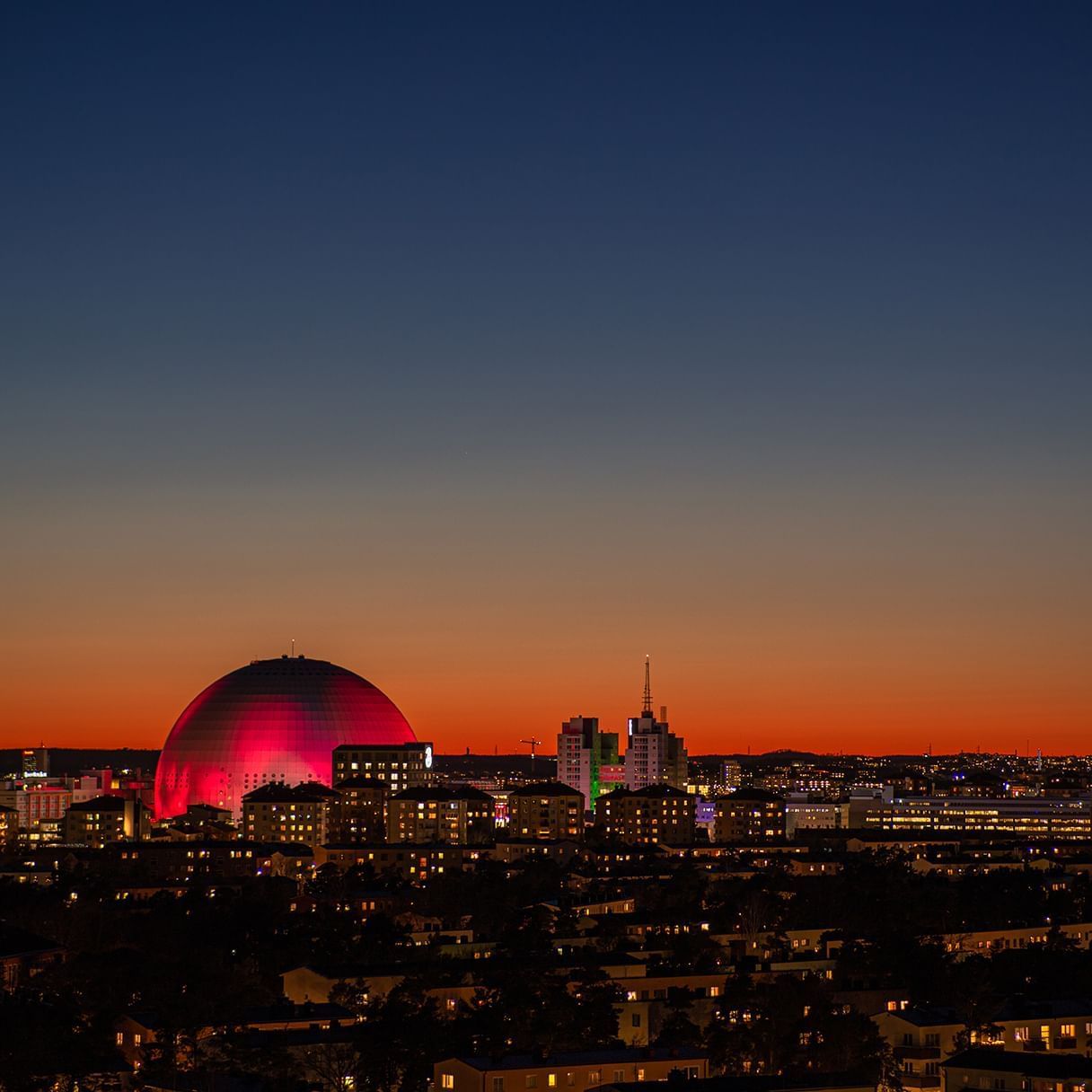 Visit the tribute museum dedicated to one of the icons of modern pop culture.The interactive exhibition honors the memory of one of our times grandest musicians.