Contact & Location
Cosy hotel in central Stockholm
The cosy Hotel Tegnérlunden is ideally located near downtown and Drottninggatan in Stockholm's Vasastan area.
Few hotels in Stockolm are located next to a leafy park, framed by beautiful turn on the century buildings. A little reminiscent of London, in some ways. But hotel Tegnérlunden is housed in a more modern building. Six storeys high, with a light, airy, rooftop breakfast room.
Hotel Tegnérlunden
In days gone by, the wind turned the sails of windmills up in the park. Now it whispers gently through the treetops, bringing a breath of fresh air when you open your window. Relax and savour the tranquil atmosphere that imparts new strength for what tomorrow may bring.
Would you like to have a tour of the hotel or maybe discuss a corporate agreement? Whatever your agenda is, you are always welcome to get in touch with us.
Tegnérlunden 8, 113 59 Stockholm, Sweden
Hotel Tegnérlunden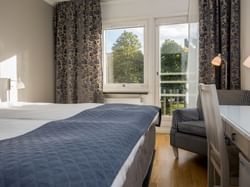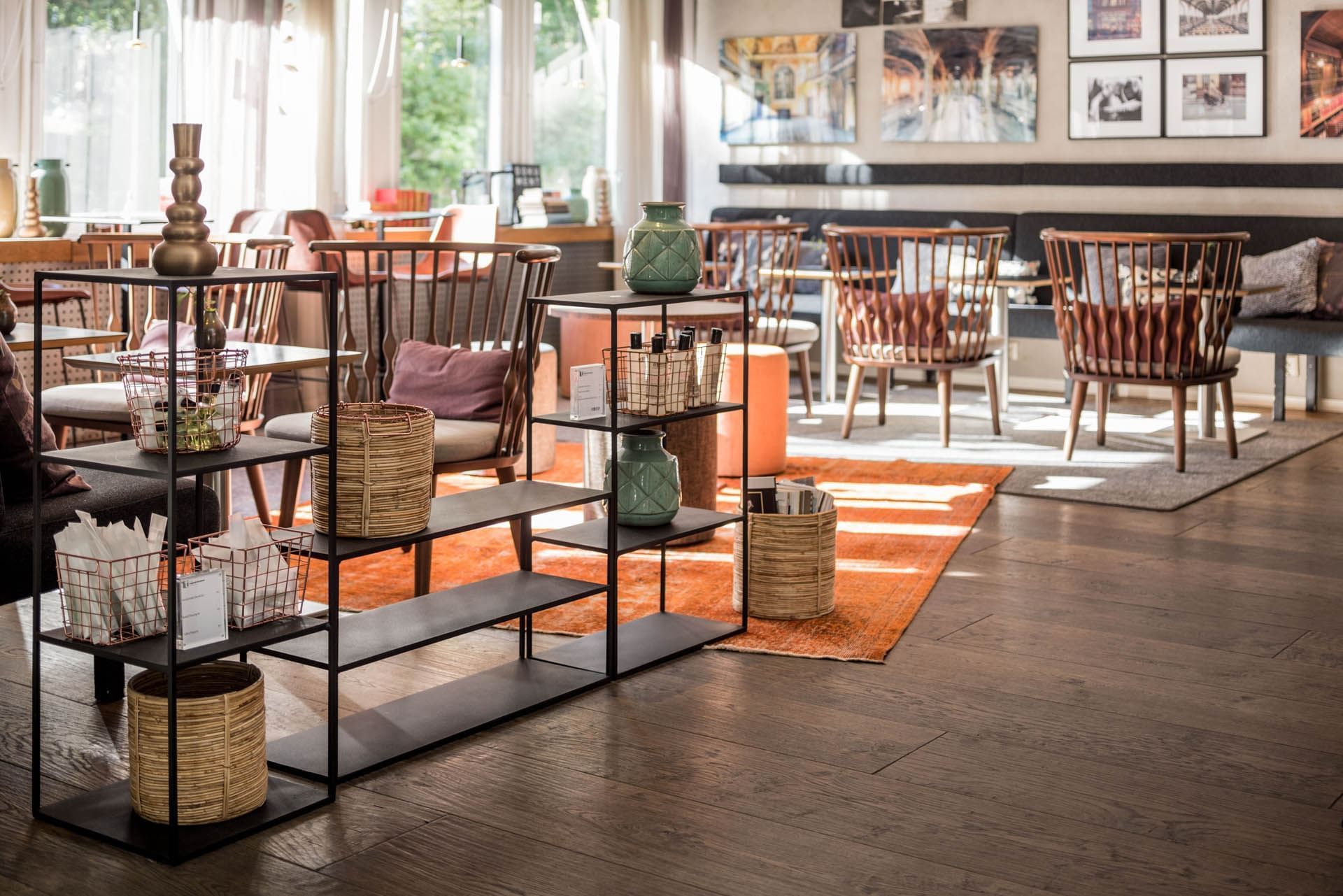 Contact Us
Your questions & comments are important to us!