Contact & Location Hotel Birger Jarl
Easy to find and eager to welcome you!
Are you planning a conference in Stockholm? Would you like to have a tour of the hotel or maybe discuss a corporate agreement? Whatever your agenda is, you are always welcome to get in touch with us.
Hotel Birger Jarl Stockholm
At Hotel Birger Jarl, our accommodation places you in the heart of Stockholm city centre, close to shopping, trendy restaurants, local attractions and entertainment. There are also museums, antique stores, theatres, musical venues and the archipelago ferries – all within easy walking distance of the hotel.
Tulegatan 8, Stockholm, Sweden
Hotel Birger Jarl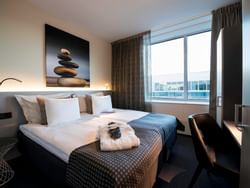 At Hotel Birger Jarl, we promise our guests a welcoming atmosphere and genuine consideration. Our modern hotel in Stockholm City Centre is more than just an upscale business hotel. We routinely go above and beyond – for our guests and for those in need. All profits from our hotel go to our owners, Immanuel Church, who in turn help underprivileged groups through various partnerships and charity projects around the world.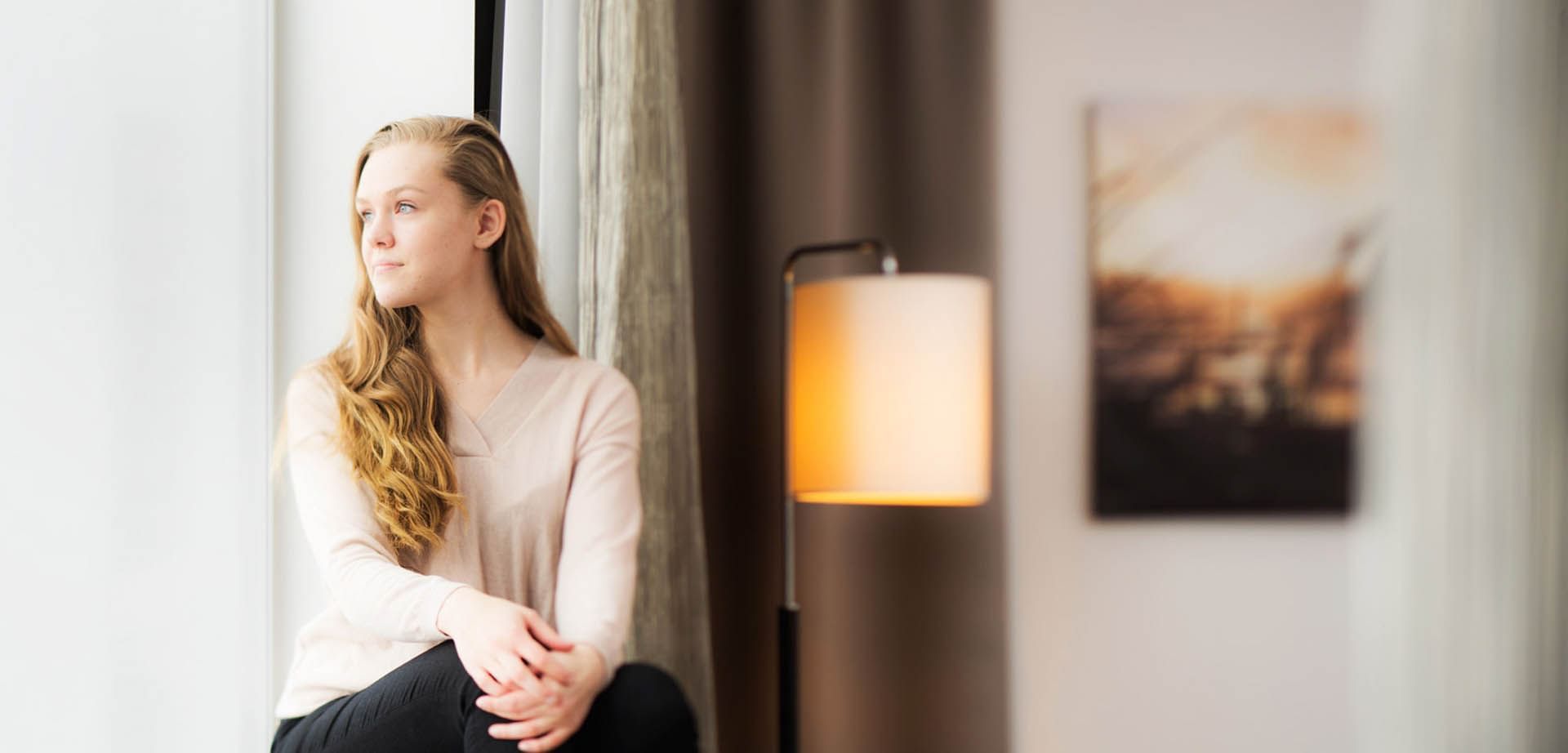 Contact Us
Your questions & comments are important to us!